Get The Complete Collection Of Clean Up Academy Programs
4 Complete Programs, 100+ Hours Of Training & Special Bonuses!
From: Jamie and Joe
Dear Cleaning Business Owner,
If you're on this page, chances are you want to learn to improve your business…
And chances are you already know that Clean Up Academy is the method you want to use.
(Just like the 1,000s of others who have grown their cleaning businesses in this magical way.)
So, I'll cut to the chase…
By popular demand, we've created a special bundle..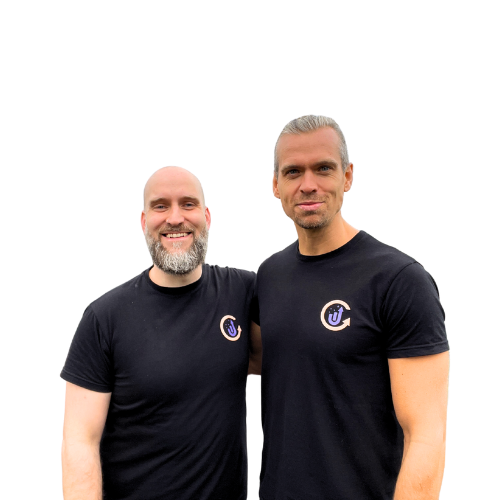 With the Gold Bundle, you get access to all four Clean Up Academy programs, one secret course, and a heap of extras, for a HUGE DISCOUNT!
With the courses in this bundle, you have everything you need to go from just starting out to having a highly profitable cleaning business with Clean Up Academy, so that you…
Achieve Your Dreams Of Growing Your Cleaning Business Today, At A Huge Discount!
Get Lifetime Access To All Clean Up Academy Programmes Now!
THE GOLD BUNDLE Unlimited Access To All Public Clean Up Academy Programmes, For 53% off!
If you were to purchase every programme you'll hear about on this page individually (and many people do), it would cost £9,185 
I know that's a significant investment in your learning. That's why I decided to make the Gold Bundle available. 
With the Gold Bundle, you get full lifetime access to everything here for only £5,997 — that's a saving of 53% or £3,188
You'll begin with Start, our flagship programme to start a cleaning business from scratch.
By the end of this course, you're ready to move on with Staff, our second stage of growth.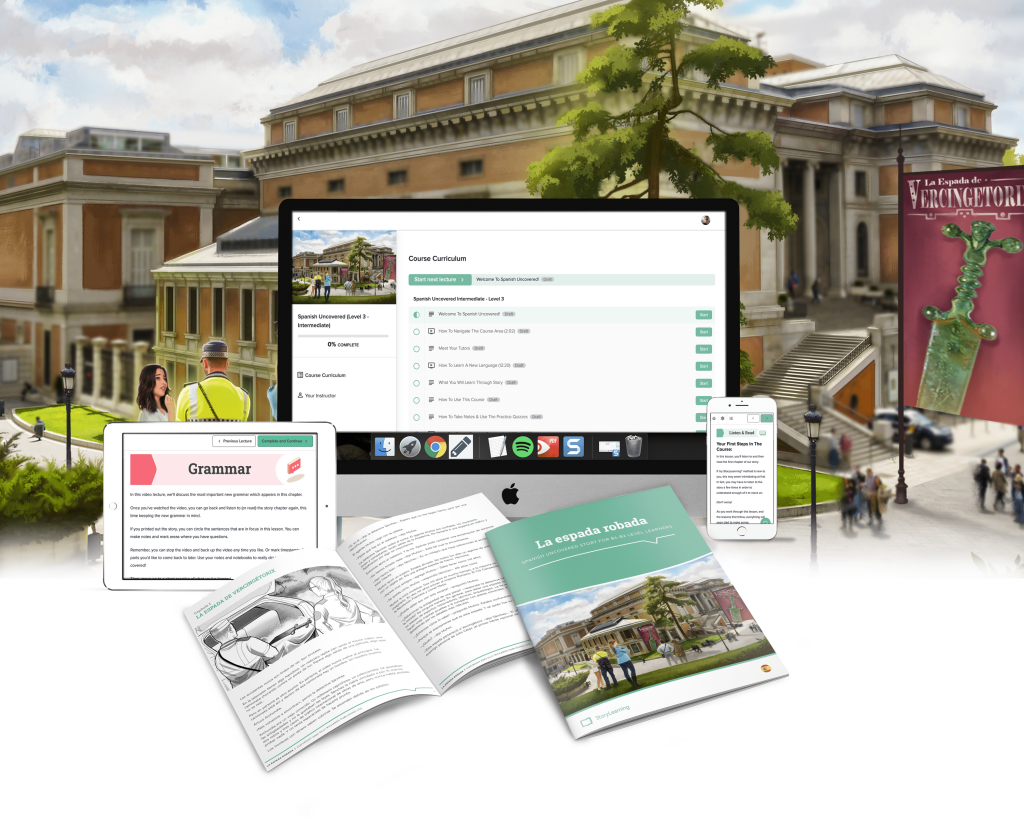 You'll transition from cleaning yourself, to having other staff performing most if not all of the cleaning in your businbes.
By the end of this course, you're ready to move on ro Scale.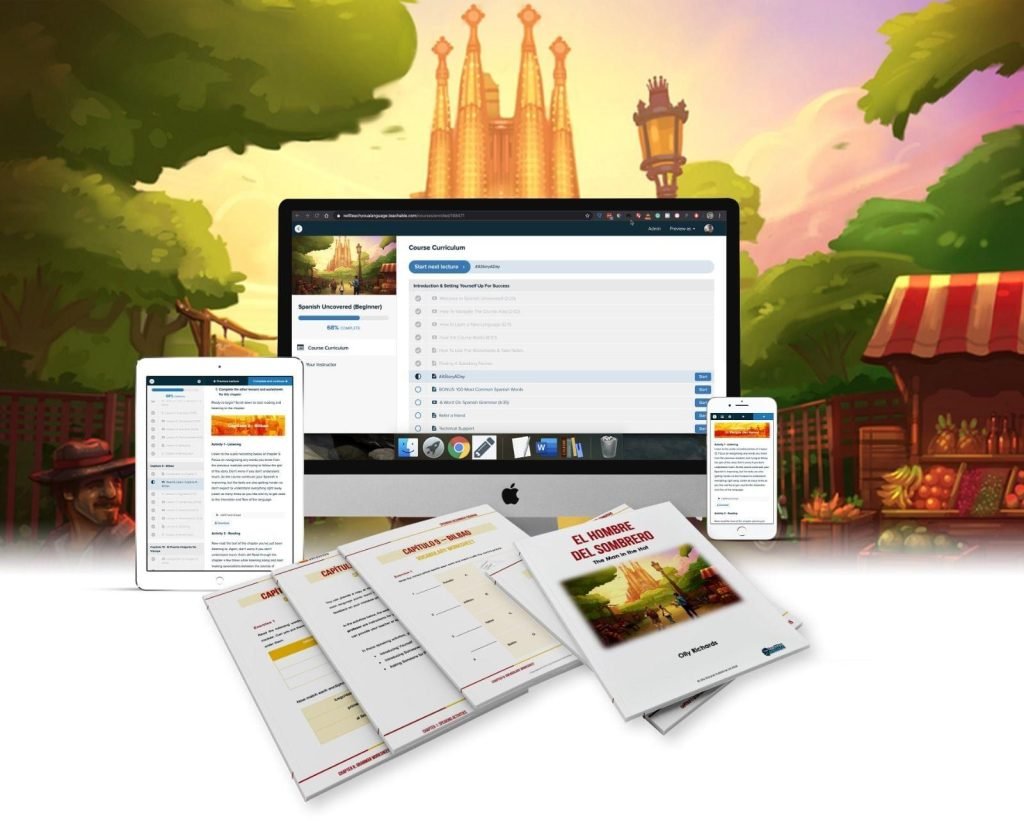 Scale see's you devloping a team in the office, and understanding the size you'll need to grow to (and how to do it) to acheive your business goal.
By the end of this course, you're ready to move on to Step Back.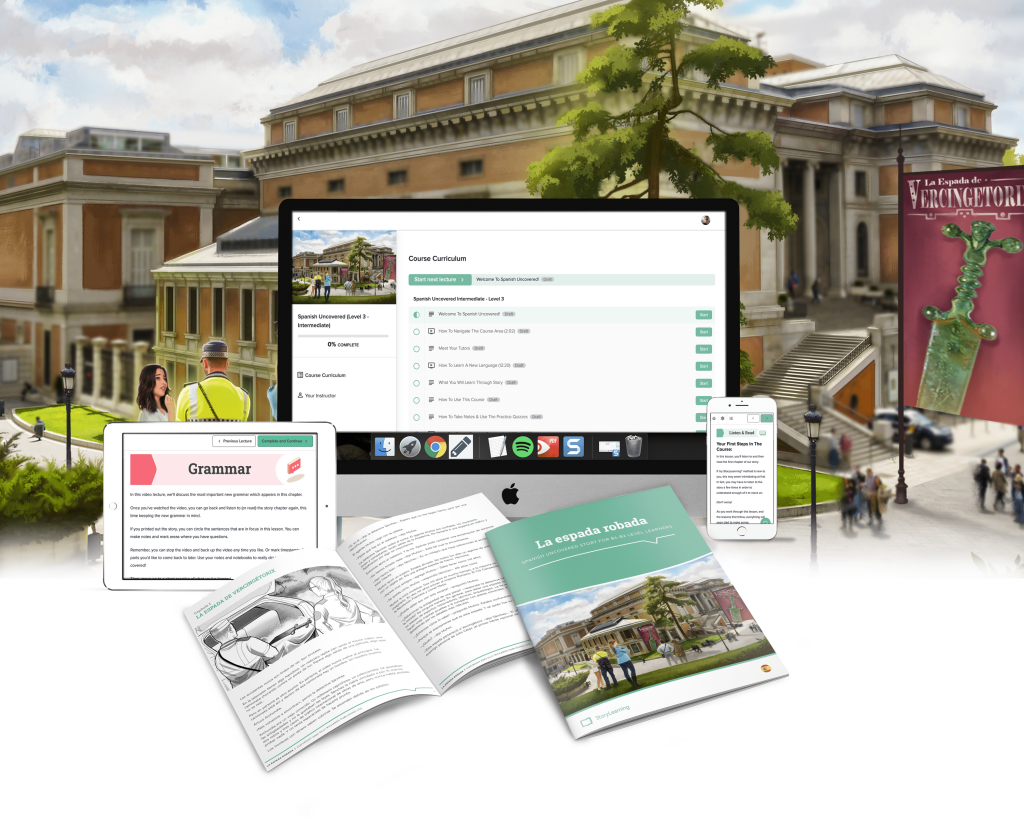 This stage is about building key systems that enable your business to run seamlessly and continue to grow WITHOUT you.
By the end of this course, you'll have a high profit, low stress cleaning business that grows without you!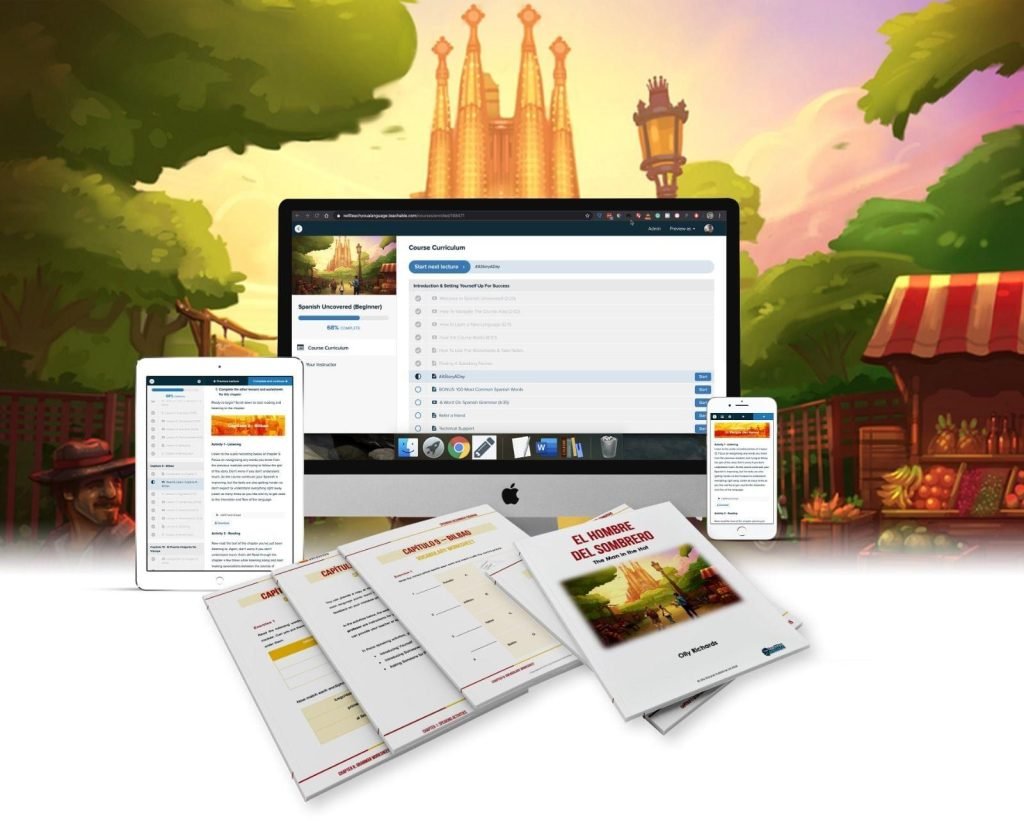 Limited Time Only: 3 BONUS GIFTS!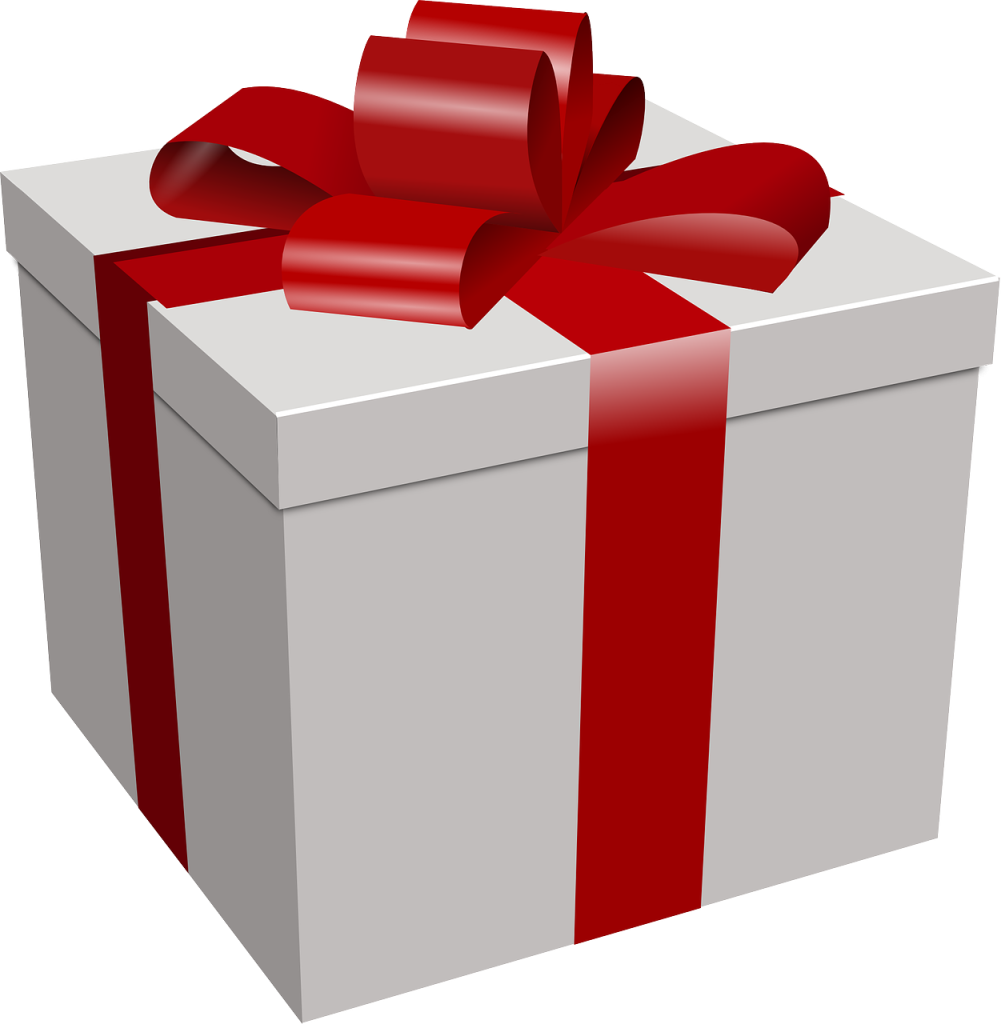 To help you on your business growth journey, we're going to do something really special…
We are going to give you four bonus gifts when you purchase Gold Course Bundle today!
These are a special mix of resources and masterclasses, designed to help you grow your business faster.
Here are the five free gifts you get today, 100% free:
All Of Our Template Documents (Value = £2088)
We invested thousands of pounds and hundreds of hours into developing and refining documents that save you time running your business. From client contracts, to profit calculators to employnenbt contracts. You can view the documents that are included here: https://cleanupacademy.com/shop-of-documents/
SEO For Cleaning Businesses (Value = £500)
Generating online leads passivley (even in your sleep) is a dream that, through Search Engine Optimisation is obtainable. In this great training programme, we walk you stwp by step through the actions you need to take, to prepare your website to appear higher on Google, to enable more people to see you website, so you can generate more website traffic which you can then turn into paying customers.
Website Review (Value = £300)
Joe has spent 10+ years working on his own as well as customers' websites in the cleaning industry. He is an expert in how to structure them intentionally to build trust and securit, and drive people toward the intention you need them to take, whether that's to book online, generate an instant quote or book a face to face meeting. He'll review your website and give you some key, vasluable edits you can make to improve the performance of your website
3 Months CUA Membership (Value = £297)
The Membership programme is our secret sauce. Hidden from view, and ONLY accessible to course customers is the membership in the background. It includes a vault of template documents (think legal contracts, cashflow documents, cleaning checklists), a member community for support and weekly live classes on topics specific to your stage of growth. 3 months of this can truly help you take strides forwards in your business
Proof That Cleaning Experts Love Clean Up Academy!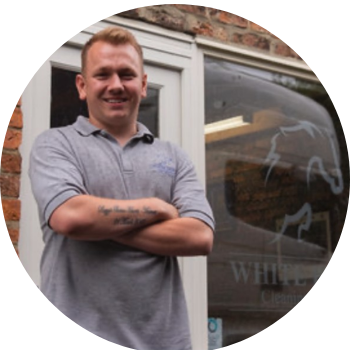 8 months ago I was working 20 hours days in the business, no processes, high staff turnover, and feeling miserable and deflated… Then I met Jamie. Working with Jamie has allowed me to work just 2 days a week ON the businesses and not IN the business. Happy life and also a very happy wife. A very worthy investment!
- Lee, White Horse Cleaning Services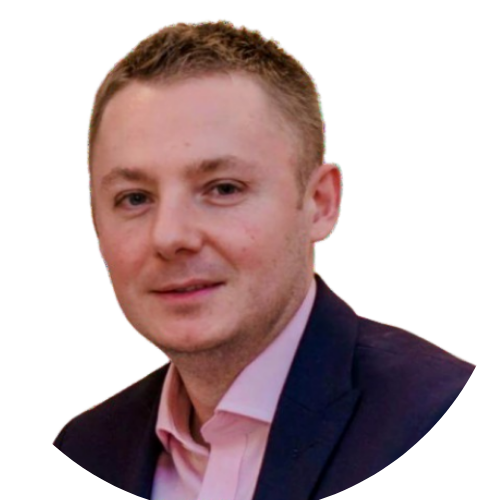 Jamie helped me transform the way I develop performance across my business. His approach enabled me to build a values-driven culture and create a business where our employees are appreciated. Jamie has helped me take my business to the next level. I can say without hesitation that he is one of the most valuable resources for my business and me personally.
- Paul, Magic Broom Cleaning Services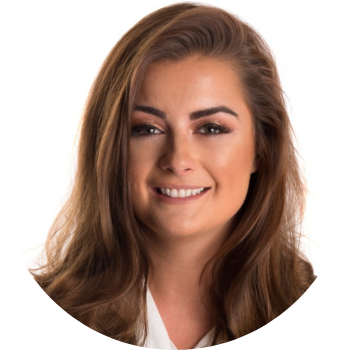 Jamie has absolutely blown me away from the first conversation we've had.
If there are any cleaning companies out there that are looking for a reliable mentor/coach do not hesitate to have a chat with him!
Every successful person has a coach or mentor behind them egging them on!
- Francesca, Brownless Cleaning Specialists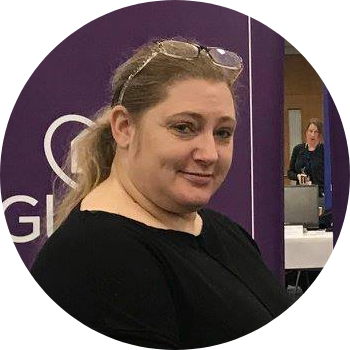 Jamie is my coach and mentor as I take my cleaning business to the next level. 
I'm now more confident, methodical and organised. My outlook is more positive and my ambition is higher but more structured and seems more achievable.
His advice and experience is priceless!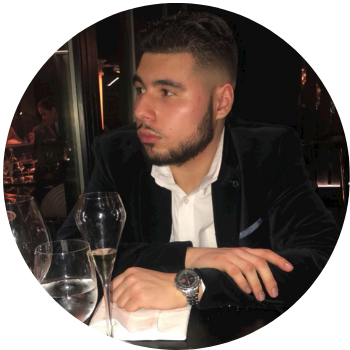 I have been using Jamie as a business coach and mentor, and I have been so happy with his dedication, ideas and advice. 
I have learnt so much with his understanding of the cleaning industry. He wants you to win and get the results you want, and I would very much recommend working with Jamie; you will not be disappointed. 
- Luis, L&M Property & Cleaning Services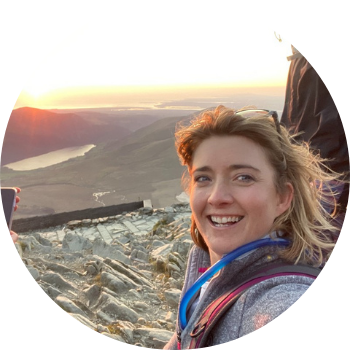 I am positive that it was Jamie that has got me through the tough time of COVID-19. 
For those needing to take a step out of their comfort zone to those that just need someone to listen so they can dissect their thoughts, I definitely recommend a coach in Jamie.
- Lucy, Plain Jane's & Plain Jim's
Achieve Your Dreams Of Growing Your Cleaning Business Today, At A Huge Discount!
Get Lifetime Access To All Clean Up Academy Programs Now!
If you're new to Clean Up Academy, we're not asking you to believe us.
I'm asking you to judge for yourself…
When you buy the Gold Bundle (or any of our programmes), you get a full 7-day guarantee to learn from them, try the Clean Up Academy method for yourself, and start seeing results.
If for any reason you don't think you're getting your money's worth, let us know and we'll make sure you get a full refund.
That's it. You can start growing your cleaning business within minutes!
Simple and Honest!