Do You Want To Have a Lifestyle Cleaning Business?
The Clean Up System Will Help You
(365 day 100% money back guarantee)
If you are short on time, you can get access to all the courses here:
This is a completely new method to grow a cleaning company
Most coaches we have seen for cleaning business owners sound the same Grow to 6 figure turnover" or "Create massive profits". Yet when you sign up, the knoweldge you get isn't really much more than someone telling you how great they were back when they did it.
We have never sought to be like everyone else. Together Jamie and Joe reviewed all the experience they have in the industry, and the lessons they've learned. Instead of simply saying how great we are, we took the gathered information and turned them into engaging courses.
These lessons make up the traning and then the training is split into 4 key stages. 4 stages that we believe every cleaning business goes through whilst growing.
This new 'growing a cleaning business was invented by Jamie and Joe, and for the first time ever, they ares going to reveal how we used these tranings to grow business in the commerial sector, residential section, whuilst at the office with staff as well as when living remotely.
You won't find this anywhere else. That's because Jamie and Joey actually invented this brand-new method.
Clean Up Academy is the only natural learning method in the world that helps you grasp and master the key steps needed to grow your business. That means that you can use it anytime in the future as well.
Clean Up Academy is a proven new method for. And it will shock most people… But it's based on science. It's also trusted and endorsed by well known cleaning company franchises around the world, who you can see below.
What Is Clean Up Academy?
Clean Up Academy was built to help business owners grow their cleaning companies, using action-oriented courses that enable you to systematically make improvements automatically in your business as your move through the course.
With other cleaning business coaches you'll find experts, but you won't find their knowledge converted into a clear, defined structure that's easy to work through in stage.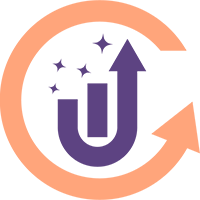 Why Does This Technique Work?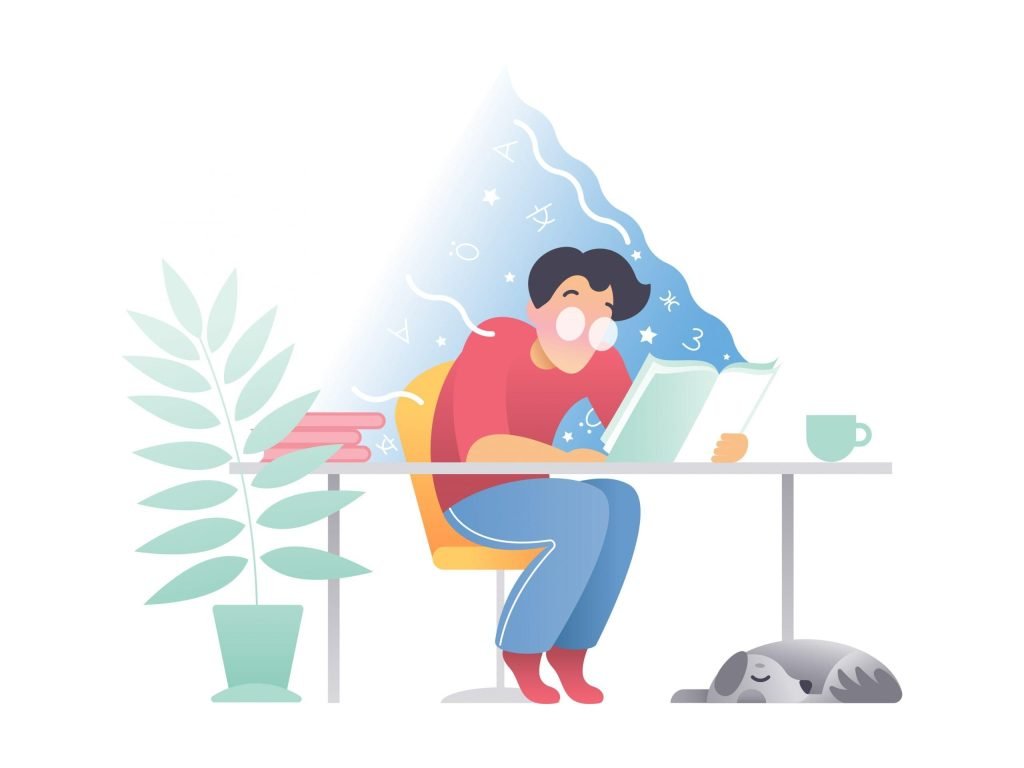 Joe founded 'Tidy and Shiny', and started performing the cleans, building the website, managing customer service (well, everything really) in 2013…over the next 10 years he changed the name to 'Gleem' and split the business in two:
He built and scaled Gleem Commercial Cleaning into a company that employed as many as 200 people, until deciding to sell the business in June 2022. Whilst doing this he also built Gleem Home Cleaning, this time, opting to curate the business to run without him, enabling him to travel the world (and eventually settle in Sri Lanka where he now lives between holidays).
We've one it: we've built both commercial and domestic businesses PLUS we've successfully sold one, and built the other into a remote, profit making business that pays for a life of travel…this is what wecan teach you!
Proof That Cleaning Experts Love Clean Up Academy!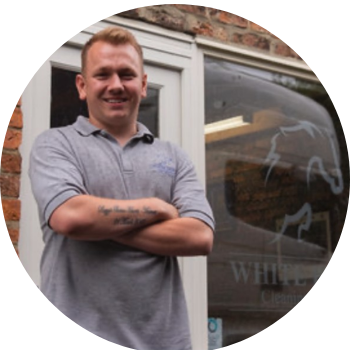 8 months ago I was working 20 hours days in the business, no processes, high staff turnover, and feeling miserable and deflated… Then I met Jamie. Working with Jamie has allowed me to work just 2 days a week ON the businesses and not IN the business. Happy life and also a very happy wife. A very worthy investment!
- Lee, White Horse Cleaning Services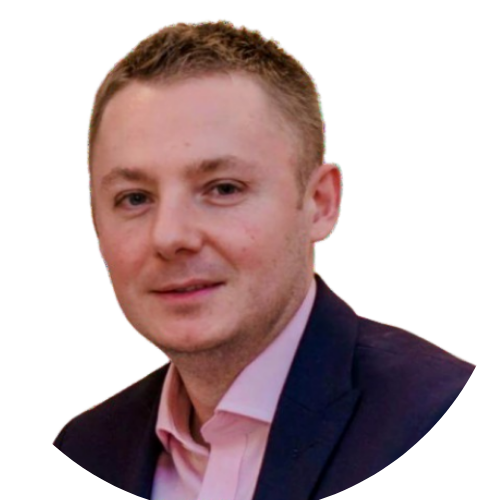 Jamie helped me transform the way I develop performance across my business. His approach enabled me to build a values-driven culture and create a business where our employees are appreciated. Jamie has helped me take my business to the next level. I can say without hesitation that he is one of the most valuable resources for my business and me personally.
- Paul, Magic Broom Cleaning Services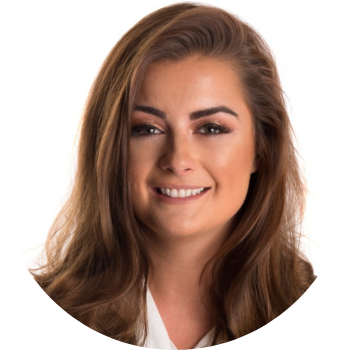 Jamie has absolutely blown me away from the first conversation we've had.
If there are any cleaning companies out there that are looking for a reliable mentor/coach do not hesitate to have a chat with him!
Every successful person has a coach or mentor behind them egging them on!
- Francesca, Brownless Cleaning Specialists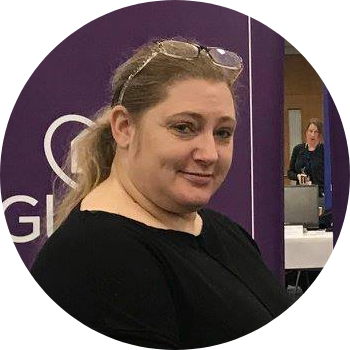 Jamie is my coach and mentor as I take my cleaning business to the next level. 
I'm now more confident, methodical and organised. My outlook is more positive and my ambition is higher but more structured and seems more achievable.
His advice and experience is priceless!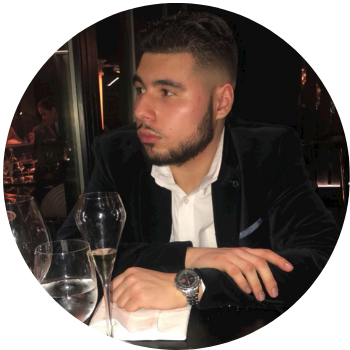 I have been using Jamie as a business coach and mentor, and I have been so happy with his dedication, ideas and advice. 
I have learnt so much with his understanding of the cleaning industry. He wants you to win and get the results you want, and I would very much recommend working with Jamie; you will not be disappointed. 
- Luis, L&M Property & Cleaning Services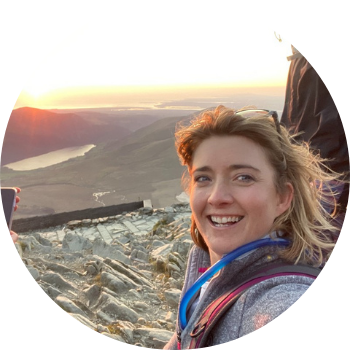 I am positive that it was Jamie that has got me through the tough time of COVID-19. 
For those needing to take a step out of their comfort zone to those that just need someone to listen so they can dissect their thoughts, I definitely recommend a coach in Jamie.
- Lucy, Plain Jane's & Plain Jim's
Most cleaning company owners are overwhelmed, confused and have no idea how to scale their cleaning business LET ALONE remove themselves from the day to day of the cleaning business.
They keep everything on their own shoulders because every time they pass things across to other people they do it wrong and it sets them back.
They believe that if they're going to grow then they need to be the savior of the cleaning business and step in when things go wrong.
They focus on vanity metrics instead of focusing on having a cleaning business that truly meets their needs.
They enrol in other courses that teach them out of date, cookie cutter strategies that don't lead to true fulfilment from their cleaning business.
The Clean Up System method of scaling your cleaning business is totally new and different.
From day 1 we're building your cleaning business to NOT NEED YOU and TO GIVE YOU THE LIFESTYLE YOU DESERVE.
It's simple, but it isn't easy – scaling a cleaning business is still hard work. BUT the Clean Up System is designed to help you scale quickly and smoothly while needing you less and less.
This is possible because we're always working within 5 key principles: 
1. All areas of your cleaning business are connected – it's only as strong as its weakest link
2. Nothing that happens in your cleaning business has to be done by you, the owner
3. In order to remove you from your cleaning business we need to embrace technology, software & systems 
4. Automation is the secret sauce to having an easy to run, high profit cleaning business
5. Simplicity, consistency & laser focus will get you your ideal cleaning business