Clean Up Academy Offer 4 Different Training Courses: Representing The 4 Stages Of Cleaning Company Growth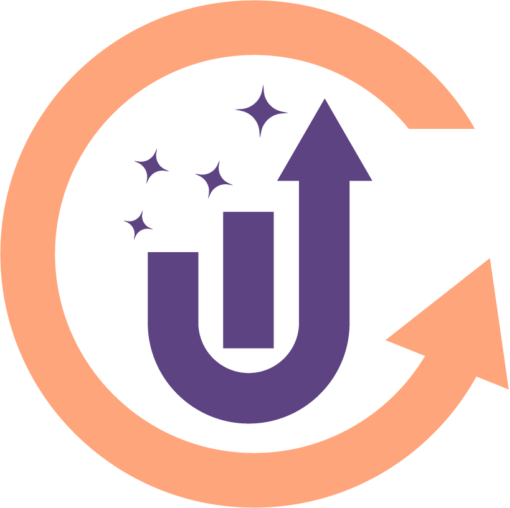 The Clean Up Academy Course Bundles: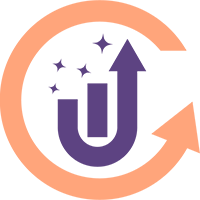 Get the complete Clean Up Academy collection of courses! With the Gold Bundle you get access to all 4 programmes, one secret course, and a heap of extras, for a HUGE DISCOUNT!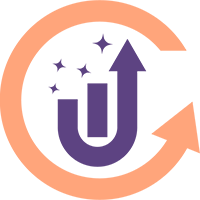 Our Highest Level Bundle: Get VIP access to ALL courses (public & private), plus EVERY other course we ever make in future!
Not sure what your current business stage is? No worries!