Build a high profit cleaning company that doesn't need you. Work as little as you want while making more than you need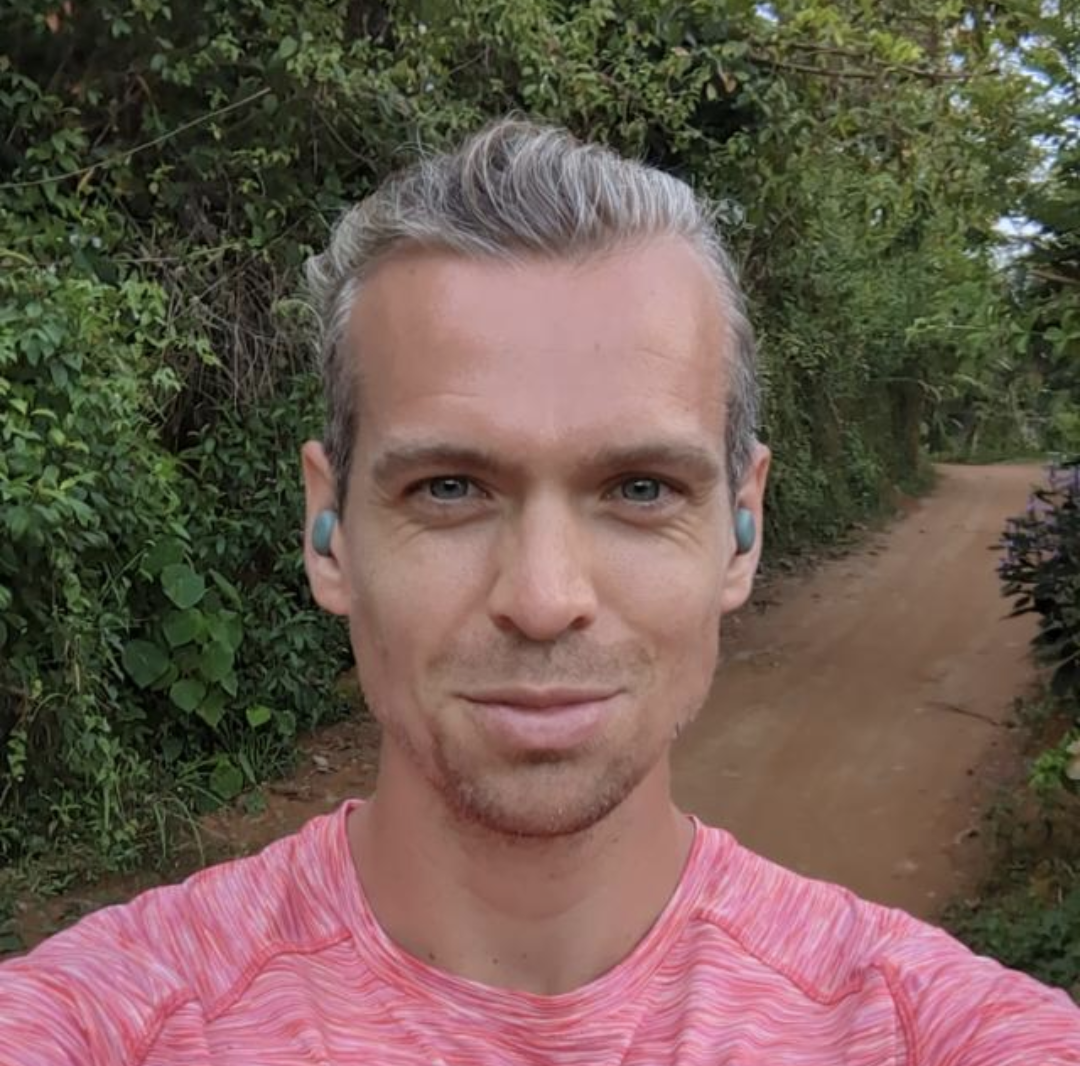 The Clean Up Academy is a mentorship programme that teaches cleaning company owners all over the world how to remove themselves from the day to day operations of their cleaning company regardless of the size they are now.

Whether you're just starting out or have a team around you, we will guide you to completely removing yourself from the day to day of your cleaning business. 
Our goal is to grow your cleaning company while simultaneously removing you from the day to day operations. This way you have more time with your family, more time to spend with your kids but still have enough money coming in to support you and your family. We want you to have a better quality of life directly as a result of running your cleaning company and that's what we will teach you how to do. 
We help our clients get to the point where they can remove themselves from the day to day operations of their cleaning company and make more than enough money to support themselves and their family.
All areas of your cleaning business are connected – it's only as strong as its weakest link
Nothing that happens in your cleaning business has to be done by you, the owner
In order to have a lifestyle cleaning business we need to embrace technology, software & systems
Automation is the secret sauce to having an easy to run, high profit cleaning business
 Simplicity, consistency & laser focus will get you your ideal cleaning business
But don't worry – you don't need a degree in computer programming or a degree in business to be able to understand and implement what we teach you. We break everything down into small simple steps designed to be easy to implement but hugely impactful.
We also only focus on the things that truly matter – no waffle, no fluff; we only want you to do what will get your cleaning company closer to giving you the kind of lifestyle that you really want.
We cover ALL areas of your cleaning company including marketing, sales, operations, software, automation, finances, data, recruitment, retention, leadership and even more.
There are 5 mandatory stages that all cleaning company owners must go through on the way to completely remove themselves from the day to day running of their cleaning company. 
You will be at one of these stages:
Generate enough work to support yourself and your family through the cleaning company. At this stage you are most likely on the tools yourself and your goal is to become fully booked.
You want to come off of the tools by bringing in people to do the physical work for you. This frees you up to be able to step into handling the day to day business operations and begin building systems for the future, as well as handling the admin without needing to clean.
You want to build a team around you so you can drop the day to day business tasks and move into a bigger strategic role as the leader of the business. This is where we bring in supervisors, admin support and begin to build your management team around you. 
You want to replace yourself in your cleaning company by moving all tasks and responsibilities across to your management team. You are able to fully take a step back without it impacting the way that the cleaning business performs – you are officially no longer needed in your cleaning business.
You now have a sellable asset of a cleaning company and you wish to exit your cleaning company for what it's truly worth. You will prepare for the company for a sale, gain valuations and finally exit the business.
Joe is the perfect example of someone that has achieved these stages in both a commercial cleaning company and a residential cleaning company separately.
We scaled Gleem Commercial, Joe successfully sold his 7 figure business in June 2022 whilst still living in Sri Lanka. Joe currently lives in Sri Lanka and works on his residential cleaning business for 30 minutes per week. This is no exaggeration.
What's more we have an incredible track record of helping clients to achieve similar results with huge growth while significantly reducing time spent in the business.
You don't need anything. We truly believe that you'll figure it out on your own eventually.
If you want to spend literally years learning through trial and error and waste money then be our guest – you can carry on doing that for as long as you want.
The thing is, we've been there and honestly, we wish we'd had something like this back when we started.
The WHOLE POINT of the Clean Up Academy and everything we offer is to give you what we never had.
We remember that feeling of being exhausted, stuck, confused and defeated. It's horrible. We wouldn't want our worst enemy to feel that way and we really don't want you to feel that way.
So no, of course you don't 'need' this; it's just about what you WANT.
If you want to go it alone, work it out for yourself and in 10 years time have the satisfaction of knowing that you did it without any help, then the Clean Up Academy isn't for you.
But if you want to learn from people that have scaled to 7 figures per year and made every mistake imaginable along the way then it's definitely for you.
Trust us, there's nothing glamorous about spending hundreds of thousands of £ on making mistakes and thousands of hours feeling deflated.
Besides, how long can you really wait to have that quality of life that you really want? Wouldn't you rather have it sooner than later and have more time enjoying life?