Don't Just Take Our Word For It ...Keep Scrolling!
"We've doubled our growth year on year for 3 years. No way we could have done that without you."
Ben went from feeling like he was completely winging it to having a commercial cleaning company that's doubling year on year. He's won well over £100k worth of contracts from LinkedIn alone and he was even able to take time off for the birth of his son! Take a listen to Ben's story below 👇👇👇
"Every month is a new record month. It just feels easy now!"
Donna was running a mainly domestic cleaning company and wanted to go commercial – in 6 months Donna has landed several BIG commercial contracts and is now consistently having record months.
And on top of that Donna has made some incredible friends along this journey too!ㅤ
Find out how Donna was able to do this as a part of the Clean Up Academy 🥳👇
"I tripled my construction cleaning company in 6 months - now I'm doing £10k a month!
Ben went from feeling like he was completely winging it to having a commercial cleaning company that's From feeling uncertain, procrastinating and a bit directionless to tripling the business (and hitting £10k pcm) in 6 MONTHS! Incredible transformation, incredible resolve and such a pleasure being able to work with Cherise over that time.ㅤ Find out how Cherise achieved this as a part of the Clean Up Academy in the video below:
"If I met you 10 years earlier I'd be a millionaire"
Elaine went from feeling like the business was a chaotic, time consuming beast to having a cleaning business that is sustainable, predictable and growing!

Elaine has roughly doubled her turnover and now even has time to sit in the garden, in the sunshine with her book.

Find out how the Clean Up Academy helped Elaine along her journey! 👇👇👇
"I've grown and I've got more balance. Now I can spend time with my daughter!"
Meet Pete – he's gone from working 90 hours a week in his cleaning company to working 20 𝒉𝒐𝒖𝒓𝒔 𝒂 𝒘𝒆𝒆𝒌 𝒊𝒏 𝒖𝒏𝒅𝒆𝒓 𝒕𝒘𝒐 𝒎𝒐𝒏𝒕𝒉𝒔 while growing revenue and spending more time with his family.
ㅤ
Check out the video to hear how Pete has done this as a part of the Clean Up Academy! 👇👇👇
"What Jamie doesn't know isn't worth knowing."
Heather went from losing 87% of her business overnight from COVID to rebuilding it back bigger than ever and now can choose to only work 20 minutes PER DAY while making record profit!

Watch the video to hear about how Heather was able to do this as a part of the Clean Up Academy (and going through the Clean Up On Autopilot Bootcamp) ⬇️⬇️⬇️
"It's the best thing I've done and joined since I started my business"
Sarah lost around 80% of her domestic clients from COVID. After pivoting to commercial, Sarah has got back to where she was before (and even surpassed the previous size). Sarah's focus is now on BIG commercials!

Hear about Sarah's journey and how the Clean Up Academy has supported her below ⬇️⬇️⬇️
"I felt like I was winging it, now I know that my systems work and they're letting me grow!"
Lauren went from being domestic focused & feeling like she was 'completely winging it' to achieving 50% growth after pushing commercial, doing a massive rebrand and now feels in control.🥳

An absolutely awesome result in such a short space of time!

Watch the video here to learn how Lauren was able to do this with the support of the Clean Up Academy 👇👇👇
"The best thing I have EVER done" - 3x growth in commercial!
Maz was doing great at the starting stages of her cleaning business but was coming up against familiar obstacles.
As good as Facebook groups can be, Maz thought that having a mentor would benefit her so she could go to someone, ask questions or have someone to confide in when the business wasn't quite right.
Since then Maz has tripled her cleaning business, she's picked up commercial contracts giving her business consistent and reliable income and she's even won her biggest ever contract!
Better finances, better quality time spent with the kids, more time for herself – amazing!
4x growth and no more 16 hour cleaning days!
Before Tatiana joined the Clean Up Academy she was working a lot of hours, doing a lot of cleaning (16 to 20 hour days sometimes) and simply didn't know how to scale a cleaning company.
Now Tatiana is off of the day to day cleaning, she's financially able to bring her husband into the business and the business has grown from 5 members of staff to 20!
Now not just relying on one off deep cleans, Tatiana's cleaning company has picked up big cleaning contracts (schools, hotels) with lots more in the pipeline.
Doubled personal income, 10x business growth + more
Joanna and Paul always wanted to be a commercial cleaning business but didn't know how. They had some domestic clients but they knew their heart wasn't in it and they wanted to change and focus purely on commercial as well as having big staffing issues.
They were totally fed up and were on the verge of giving up.
After seeing a video on LinkedIn Paul told Joanna about Jamie so they booked in a call to see if/how he could help.
Since then they've moved ENTIRELY into commercial, they've gone from 2 employees to 13!
Their personal income has doubled, they've come away from the cleaning completely and they've grown their hours by nearly 10x!
Incredible stuff from Joanna and Paul!
"It feels like cheating. I've saved YEARS of money and time!"
When Max joined the Clean Up Academy he had been running a cleaning business for 10 years already but didn't know any other business owners.
Immediately he discovered so many ways he could save time, money and automate his business.
Max has moved into commercial (while still doing residential), brought in a manager to oversee the day to day and all while having a full time job as well as a wife and 2 kids.
Amazing result!
Lee Video Testimonial - From 20 hours, 6 days a week to TWO DAYS per week + profit
8 months ago I was working 20 hours days in the business, no processes, high staff turnover, and feeling miserable and deflated… Then I met Jamie. 
Working with Jamie has allowed me to work just 2 days a week ON the businesses and not IN the business. 
Happy life and also a very happy wife. A very worthy investment!
Are you looking for results like these?
We've been able to get these results with cleaning company owners just like you all over the world, regardless of the type of cleaning company and regardless of size.

Want to get started on a transformation like some of our amazing clients?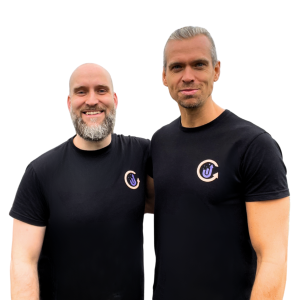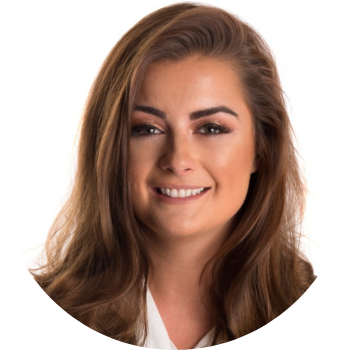 Jamie has absolutely blown me away from the first conversation we've had.
If there are any cleaning companies out there that are looking for a reliable mentor/coach do not hesitate to have a chat with him!
Every successful person has a coach or mentor behind them egging them on!
- Francesca, Brownless Cleaning Specialists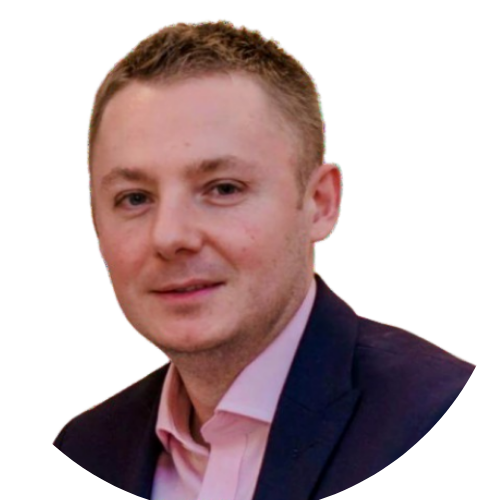 Jamie helped me transform the way I develop performance across my business. His approach enabled me to build a values-driven culture and create a business where our employees are appreciated. Jamie has helped me take my business to the next level. I can say without hesitation that he is one of the most valuable resources for my business and me personally.
- Paul, Magic Broom Cleaning Services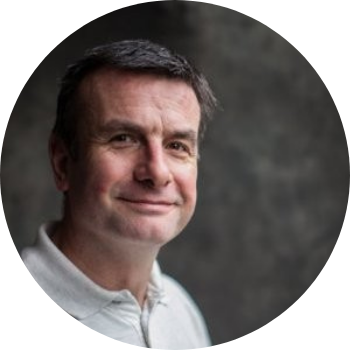 I've been working with Jamie for the past few months and can thoroughly recommend him.
I now find myself working less hours but more profitably. I've delegated tasks that previously |I would have done myself. I'm more selective of the work I take on to ensure it fits in with my goals, and I now track all my enquiries to ensure I maximise conversions.
Thanks to Jamie I'm earning more and working less!
- David, The Rutland Cleaning Company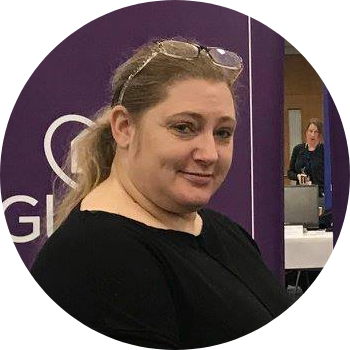 Jamie is my coach and mentor as I take my cleaning business to the next level. 
I'm now more confident, methodical and organised. My outlook is more positive and my ambition is higher but more structured and seems more achievable.
His advice and experience is priceless!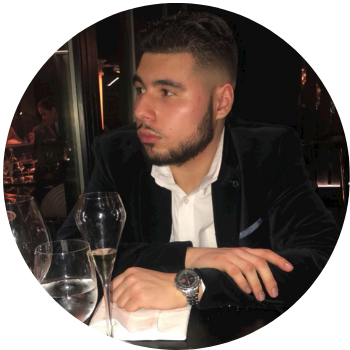 I have been using Jamie as a business coach and mentor, and I have been so happy with his dedication, ideas and advice. 
I have learnt so much with his understanding of the cleaning industry. He wants you to win and get the results you want, and I would very much recommend working with Jamie; you will not be disappointed. 
- Luis, L&M Property & Cleaning Services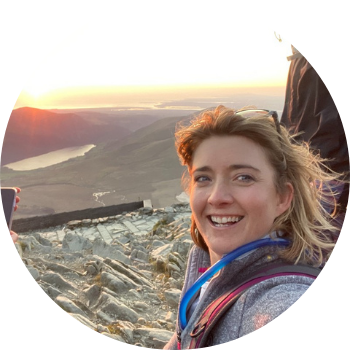 I am positive that it was Jamie that has got me through the tough time of COVID-19. 
For those needing to take a step out of their comfort zone to those that just need someone to listen so they can dissect their thoughts, I definitely recommend a coach in Jamie.
- Lucy, Plain Jane's & Plain Jim's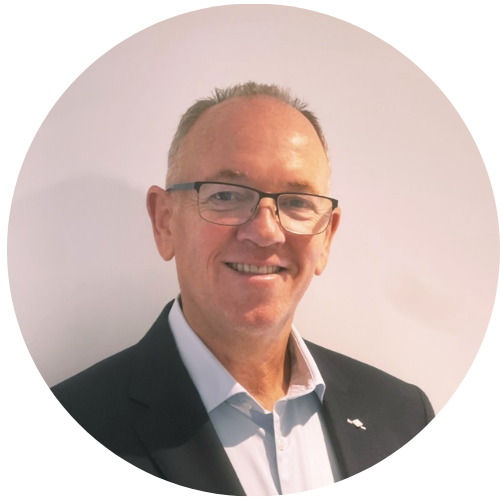 I have been working with Jamie's help for the last six months and have been delighted with the advice, guidance and ultimately the results!

The results cover a multitude of disciplines, from making my business more organised and system driven, to making me recognise sensible company goals and building a path to achieve them.
- Nick, The Cleaning Academy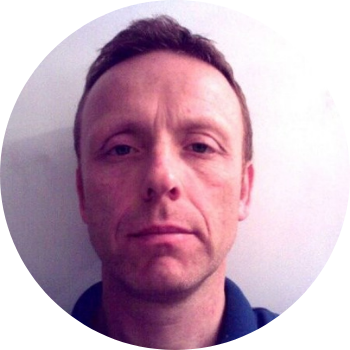 Having worked with Jamie over the past year, I can thoroughly recommend that the advise and guidance he gives will help you to take your business to the next level. 
Thanks Jamie! 
- Rob, Efficient Cleaning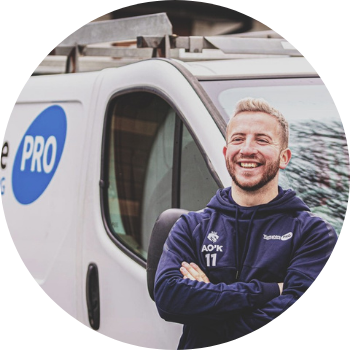 Jamie has helped me turn my window cleaning job into a window cleaning BUSINESS! 
I couldn't recommend Jamie highly enough, his knowledge on business systems, sales, marketing & strategy is top level. 
Myself and my now growing team have a lot to thank him for & we will be forever grateful for his service. Thank you ⭐️ ⭐️⭐️⭐️⭐️ 
- Alex, Yorkshire Pro Window Cleaning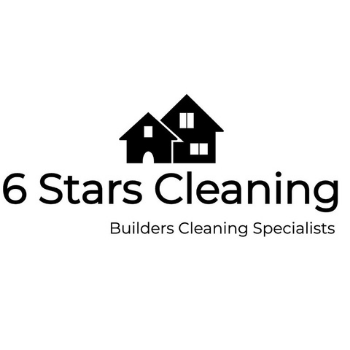 Being part of Jamie Willcox's program "Clean Up On Autopilot Bootcamp" was the best investment we could ever make. I learned so much about running our cleaning business that I couldn't learn on my own in 10 years. 
To be honest, choosing to not invest in his program is a huge loss for you and your company. It's a guarantee that you will recover all your investment in a short time, working more efficiently, saving more time and earning more money from existing and new projects and you will manage them better. 
We have even saved 1 day every week of our time spent in repetitive tasks. If you want your life and business to change radically, do yourself a favour and talk to Jamie as soon as possible.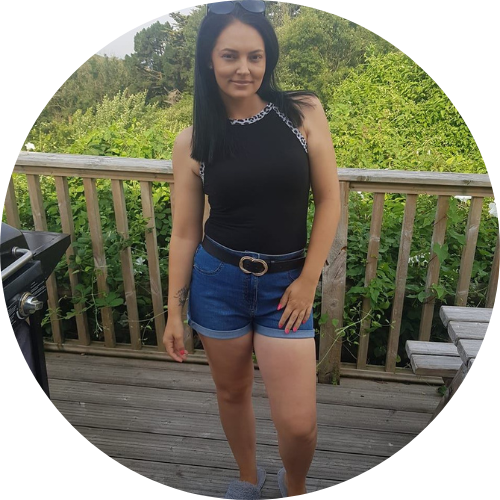 I felt overwhelmed in my business, it was growing but slower than i was hoping for. I was dealing with being the boss, the admin, the supervisor and the cleaner. It was very hard to grow or do anything whilst doing every single job in the business.
Being a part of the Academy is amazing. You feel part of a team, everyone wants to grow and you can learn from others as everyone is at different stages.
It's definitely one of the best moves I've made. If I didn't join I'd still be working 5 days a week, 6 hours a day or even worse, close the business.
You may feel you can tackle it by yourself but I really recommend getting Jamie's expert advice. It's massively helped me.
Since joining I've come off of the tools (from working 6 DAYS A WEEK) and I've had record financial months.
I still have bad days like any business but now I know I've got new skills from the training to handle it and I've always got someone there to help.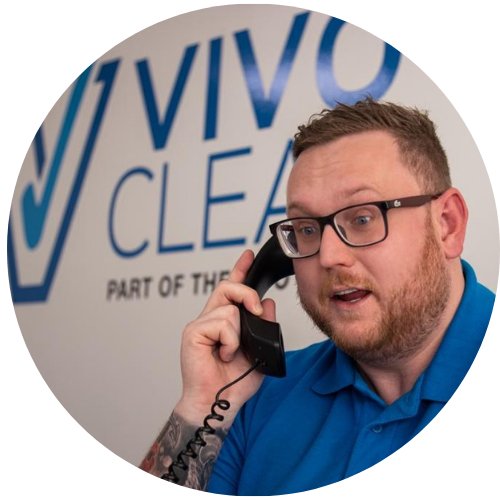 After deciding during the summer months at the beginning of the pandemic last year that I wanted to get out of my comfort zone and start a new business; I fortunately stumbled across Jamie online.
Jamie has been of huge help from the day I registered my company to 6 months later. His tips, advice, accessibility and all round support has been a life saver. I attended Jamie's Clean Up On Autopilot Bootcamp and gained valuable insight into the industry. Opening me up to new ways of looking at things as well as being able to communicate with other business owners all over the UK. 
If anyone is looking for coaching/support for their cleaning business; I hand on heart would not be able to refer you to anyone more knowledgeable, approachable, patient and understanding as Jamie. A really talented coach and an even better bloke.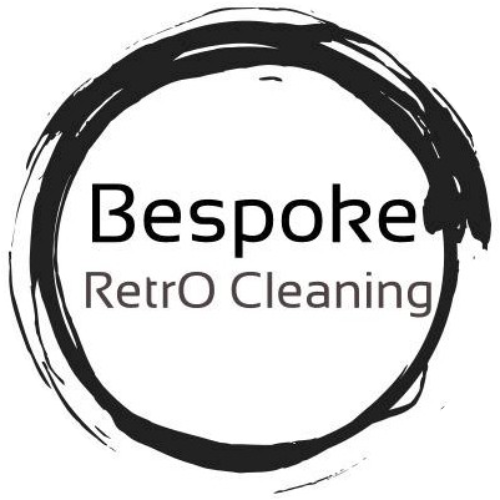 I highly recommend Jamie; he gave me so much advice, I am very pleased with the ideas he shared with me. I give him 10 out of 10!
- Sabina, Bespoke RetrO Cleaning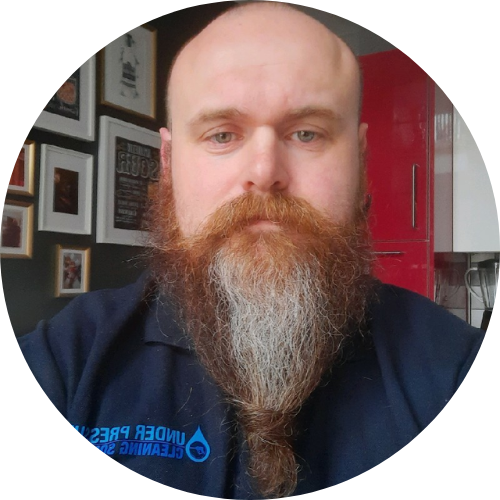 After starting my own cleaning company in 2019 I was looking for a way to increase my understanding and execution in various areas of the business. Joining Jamie's "bootcamp" allowed me to do just this while also learning other key methods for how to successfully operate and grow my business in line with my own particular needs/wants.
- Pete, Under Pressure Cleaning Solutions Ltd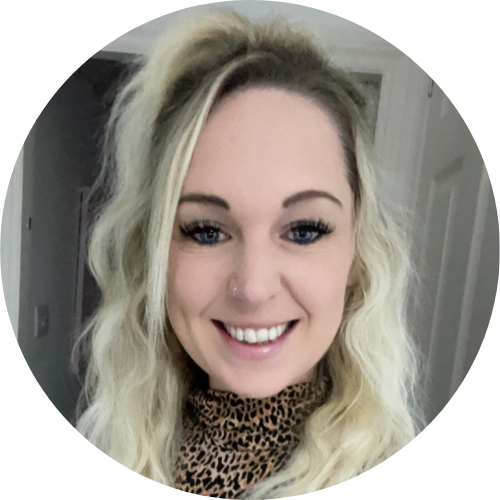 Nothing is too much for Jamie, he is supportive, always available to give advice and his courses are second to none, I recommend any cleaning company owner looking to expand their business to get in touch. Thanks again Jamie!
- Kelly, KDW Cleaning Services Ltd