Build a high profit, low stress cleaning company that can run without you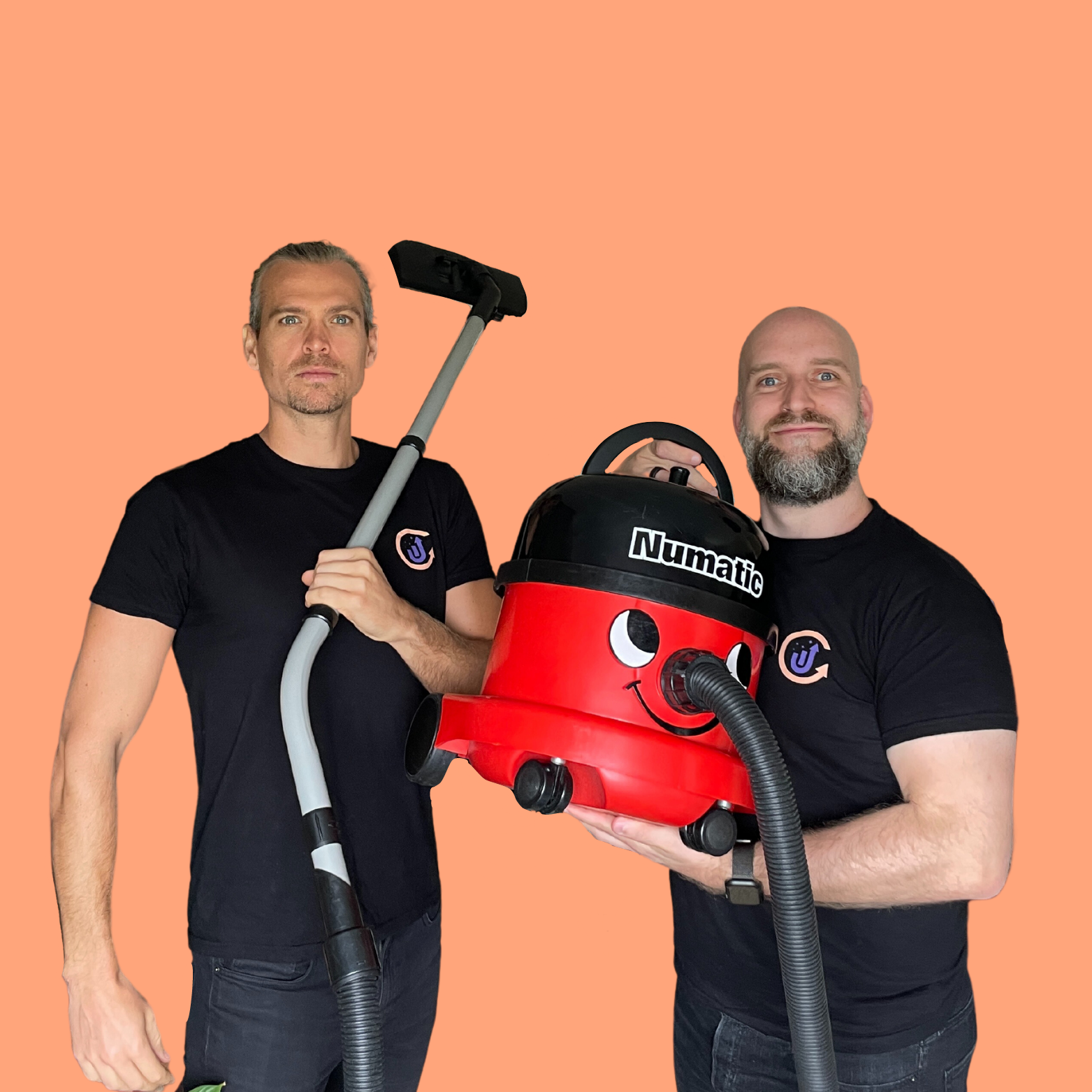 Most cleaning company owners start their cleaning company to have more time for the things that really matter – their family, their kids & to also have more money in the bank.
But is that the reality or are you working crazy hours, feeling directionless & wondering if it's all worth it?
The vast majority of cleaning company owners feel like they're totally winging it. They know they have a great service with happy clients but the actual running of the business? Not so confident.
If your aspiration is to have a cleaning company that gives you and your family a great income, gives you lots of free time and isn't dependent on you then you're in the right place.
We want you to have a better quality of life directly as a result of running your cleaning company and that's what we will teach you how to do.
Simply put, we'll help you to build a high profit, low stress cleaning company that can run without you.
Jamie (bald) & Joe (tall)
The 5 Clean Up Principles
All areas of your cleaning business are connected – it's only as strong as its weakest link.
Nothing that happens in your cleaning business has to be done by you, the owner
In order to have a lifestyle cleaning business we need to embrace technology, software & systems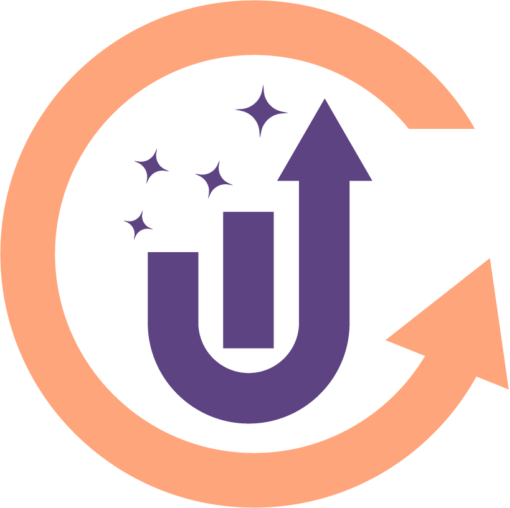 Simplicity, consistency & laser focus will get you your ideal cleaning business
Automation is the secret sauce to having an easy to run, high profit cleaning business
Above all else we believe in keeping things simple – after all, cleaning isn't rocket science and running a cleaning company shouldn't be either.
So don't worry, you don't need a degree in computer programming or a degree in business to be able to understand and implement what we teach you.
We break everything down into small simple steps designed to be easy to implement but hugely impactful all across your cleaning company from marketing to recruitment, from operations to finances – we'll show you how to do it all.
We cover ALL areas of your cleaning company including marketing, sales, operations, software, automation, finances, data, recruitment, retention, leadership and even more.
The Key Stages That Cleaning Companies Go Through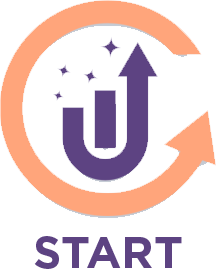 You've just started (or are just starting) your cleaning company, get fully booked and deliver an amazing service while creating strong foundations for your cleaning company.
– Fully booked
– At least £3,000 profit per month
– Clear business model & plan
– Delivering a world class service
You're fully booked and delivering an amazing cleaning service – now we need to get you totally mop free, running the business and earning great money.

– Zero cleaning yourself
– At least £3,000 profit per month
– Recruit a team of cleaners
– Get ready to really scale
You're mop free and running the business and want to scale – now we need to build a high performing team around you. 


– Grow to £250,000+ per year
– Build an office team around you
– Systemise your entire cleaning company
– Automate as much as possible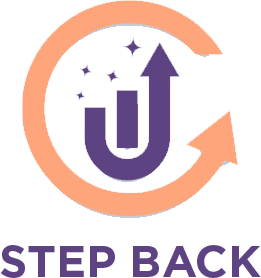 You're now doing multi 6 figures in revenue, you've built a team around you and you've systemised. Now it's time to take a step back.

– Grow to £1 million+
– Your team scale the business
– Your cleaning company is no longer reliant on you
– You no longer work IN your cleaning company
Find Out What Stage Is Perfect For You And Your Business:
We've been exactly where you are now – feeling frustrated that you're not growing as quickly as you should, concerned you're making costly mistakes because you've never done this before and exhausted from working so many hours wishing you could regain the balance you and your family truly need.
At one point Gleem was in huge debt and Joe and I were working all of the hours under the sun just to keep it going. It wasn't until we started building scalable systems that things began to turn around in a big way.
Gleem went from being a company on the verge of bankruptcy to the fastest growing cleaning company in the area. Now Joe works just 30 minutes per week on Gleem from his 7 bedroom house in Sri Lanka (yes, seriously).
Over the past 4 years we've worked with 500+ cleaning company owners from all over the world of all sizes; from just starting their journey to up to £5 million turnover per year to have a high profit, low stress cleaning company that can run without them.
The results speak for themselves – check them out below!
Check Out Our Testimonials:
Now you've got to ask yourself an important question: do I want to keep going at it alone?
Remember, nothing changes if nothing changes.
The thing is, we've been there and honestly, we wish we'd had something like this back when we started (it would have saved us a lot of time and money!)
We remember that feeling of being exhausted, stuck, confused and defeated. It's horrible. We wouldn't want our worst enemy to feel that way and we really don't want you to feel that way.
Trust us, there's nothing glamorous about spending hundreds of thousands of £ on making mistakes and thousands of hours feeling deflated.
Besides, how long can you really wait to have that quality of life that you really want? Don't you or your family deserve to have the best quality life as soon as possible?
We'll be honest though… We don't work with everyone.
We only work with people that are serious about growing, serious about working hard and are committed to getting great results.
Otherwise, no disrespect, but we risk messing up the reputation we've been building for years now.
So if you're ready to have more free time, more money in your pocket and a better quality of life as a result of running your cleaning company then let's chat!