Do You Want To Have a Lifestyle Cleaning Business?
The Clean Up System Will Help You
(365 day 100% money back guarantee)
If you are short on time, you can get access to the full Clean Up System (Start) course here: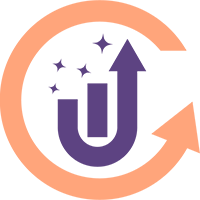 Your cleaning business isn't making enough money to support yourself and your family yet. You need to learn how to bring in more clients and keep growing until you're at full capacity and able to support yourself AND build strong foundations for future growth.
Ideal for new cleaning business or owners solo cleaners looking to get fully booked and live off of their business
STEP BY STEP VIDEO TRAINING, TEMPLATES, GUIDES & WORKBOOKS TO MASTER THIS STAGE OF GROWTH
Create your long term growth strategy, master free & organic marketing channels, step up your sales, learn how to deliver a 1st class cleaning service, utilise the best free software on the market and so much more packed into this AMAZING course!
✅  Lifetime access + UNLIMITED FREE future updates
✅  Downloadable course to watch on any device
✅  Bitesize training takes only 2 hours per week
✅  Templates, guides and workbooks for easy use
✅  Specific to your exact stage of growth
✅  Build strong foundations for scaling your cleaning biz
✅  Build a worldclass cleaning service
✅  365 day 100% money back guarantee
What is the Clean Up System?
The Clean Up System was created to solve the issue most cleaning companies face when they're scaling – the growth/time paradox.
Growth does not equal more free time. In fact, for 99% of cleaning company owners, it means the complete opposite.
The thing is, you'll never have a lifestyle cleaning business this way. You'll just constantly need to put in more hours until you can't scale any further and you'll be completely stuck.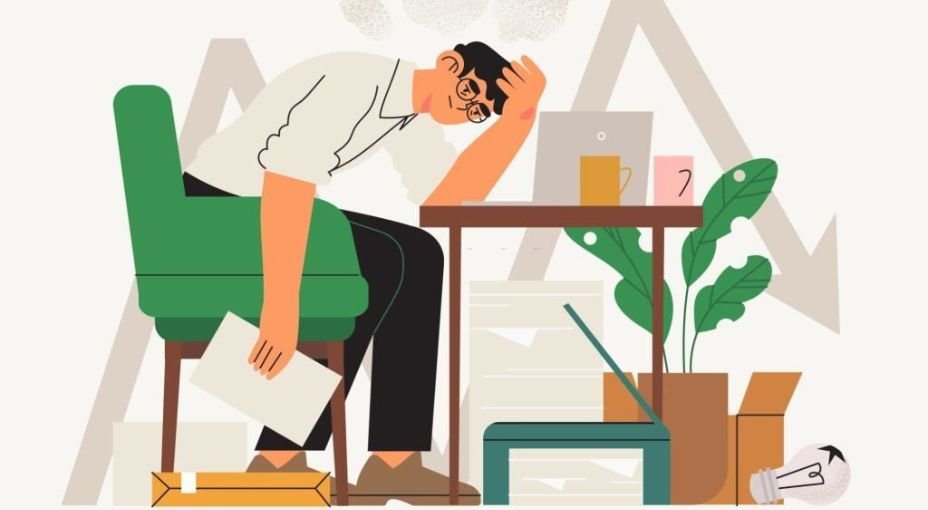 (You can't grow a lifestyle cleaning business through other business courses because they'll always ask for MORE time than you'll be able to commit, especially if you've got a family too!
The Clean Up System is a new – and very different – way of scaling your cleaning business.
Joe and I (Jamie –  the shorter one) are cleaning industry veterans with more than 30 years of combined industry experience and it's from this experience of starting, scaling and selling cleaning businesses PLUS working with hundreds and hundreds from all over the world that we created the Clean Up System.
We noticed that cleaning companies go through the same stages of growth regardless of location, type of cleaning or even turnover. 
But we also saw cleaning company owners with impressive businesses on paper that were absolutely miserable with no life whatsoever outside of their business. 
That's why we don't talk about a specific sized business – because when you focus on that metric alone you're focusing solely on vanity metrics that may sound impressive when you're at a networking event passing out your business cards but it leaves you feeling hollow inside knowing that you don't have enough time to spend with your family, your income is lower than you deserve and you're a prisoner in your business.
To put it bluntly – we don't care about vanity metrics, we only care about one thing: does your cleaning business give you what you need it to?
Does it makes you enough money? Does it give you enough free time? Does it fulfil you?
We work closely with you to build a model that serves THAT purpose – not to reach some arbitrary figure that sounds good when you say it out loud to other people.
Let's build a vision that EXCITES you and then build the exact pathway to reach it. 
PROOF THAT CLEANING COMPANY OWNERS LOVE THE CLEAN UP SYSTEM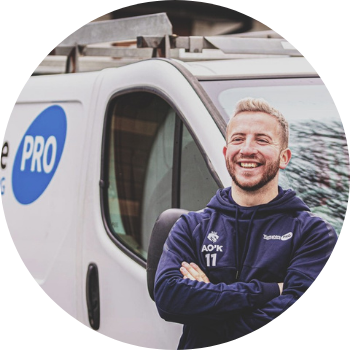 Jamie has helped me turn my window cleaning job into a window cleaning BUSINESS!
I couldn't recommend Jamie highly enough, his knowledge on business systems, sales, marketing & strategy is top level.
Myself and my now growing team have a lot to thank him for & we will be forever grateful for his service. Thank you!
- Alex, Yorkshire Pro Window Cleaning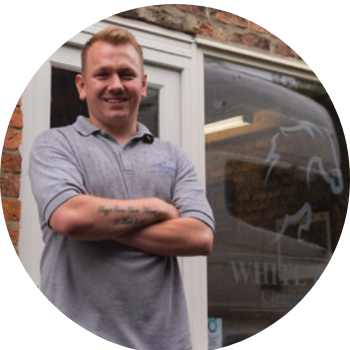 8 months ago I was working 20 hours days in the business, no processes, high staff turnover, and feeling miserable and deflated…
Then I met Jamie. Working with Jamie has allowed me to work just 2 days a week ON the businesses and not IN the business. Happy life and also a very happy wife. A very worthy investment!
- Lee, White Horse Cleaning Services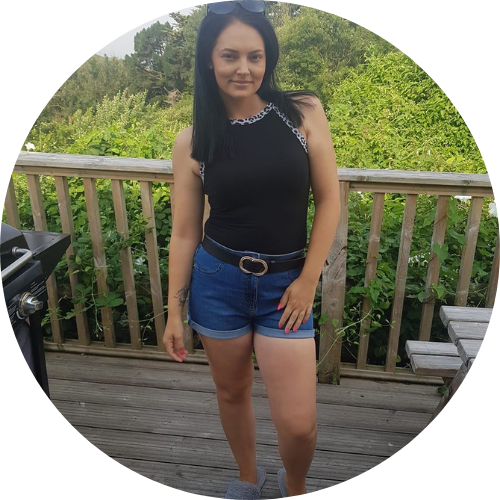 I felt overwhelmed in my business, it was growing but slower than i was hoping for. I was dealing with being the boss, the admin, the supervisor and the cleaner. It was very hard to grow or do anything whilst doing every single job in the business.
Since joining I've come off of the tools (from working 6 DAYS A WEEK) and I've had record financial months.
I still have bad days like any business but now I know I've got new skills from the training to handle it and I've always got someone there to help.
- Cath, Sprinkle Sparkle Clean
Most cleaning company owners are overwhelmed, confused and have no idea how to scale their cleaning business LET ALONE remove themselves from the day to day of the cleaning business.
They keep everything on their own shoulders because every time they pass things across to other people they do it wrong and it sets them back.
They believe that if they're going to grow then they need to be the savior of the cleaning business and step in when things go wrong.
They focus on vanity metrics instead of focusing on having a cleaning business that truly meets their needs.
They enrol in other courses that teach them out of date, cookie cutter strategies that don't lead to true fulfilment from their cleaning business.
The Clean Up System method of scaling your cleaning business is totally new and different.
From day 1 we're building your cleaning business to NOT NEED YOU and TO GIVE YOU THE LIFESTYLE YOU DESERVE.
It's simple, but it isn't easy – scaling a cleaning business is still hard work. BUT the Clean Up System is designed to help you scale quickly and smoothly while needing you less and less.
This is possible because we're always working within 5 key principles: 
1. All areas of your cleaning business are connected – it's only as strong as its weakest link
2. Nothing that happens in your cleaning business has to be done by you, the owner
3. In order to remove you from your cleaning business we need to embrace technology, software & systems 
4. Automation is the secret sauce to having an easy to run, high profit cleaning business
5. Simplicity, consistency & laser focus will get you your ideal cleaning business  
Why have a lifestyle cleaning business?
You started your cleaning company for a personal reason, right? I bet it was to have freedom – time freedom, money freedom and to be able to make better choices for yourself and your family.
If you follow other gurus, courses and programmes, they'll have you working more hours than ever, using outdated strategies and keep you firmly stuck working IN your cleaning business for years to come.
You will create yourself a very demanding J-O-B.
Did you start your cleaning business to have a job? Or did you start it to be a business owner? 
The kind that can work from anywhere
Go to the gym in the middle of the day
Take time off when you need to 
Be there to pick your kids up from school
Never have to worry about money again
Lifestyle doesn't mean it's EASY – our method is SIMPLE but scaling a cleaning business is only for the most committed.
We want you to have the kind of life you dreamed about having when you started your cleaning business, before it started wearing you down and burning you out.
So let us teach you exactly what to do and when to do it to save THOUSANDS of hours and a FORTUNE financially.