With The Membership, We Guarantee You Will: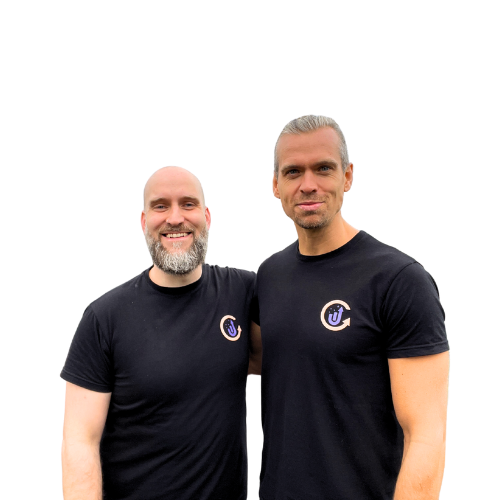 Let's Achieve Your Dreams Of Growing Your Cleaning Business Today, Together
A Monthly Service To Help You Excel
The Vault Is CONTANTLY Growing...
Proof That Other Cleaning Bjusiness Owners Love The Membership!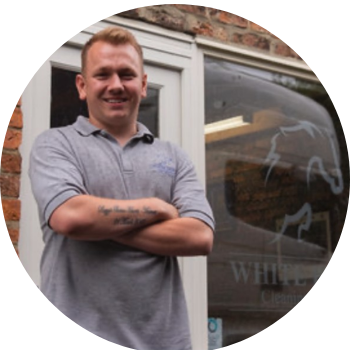 8 months ago I was working 20 hours days in the business, no processes, high staff turnover, and feeling miserable and deflated… Then I met Jamie. Working with Jamie has allowed me to work just 2 days a week ON the businesses and not IN the business. Happy life and also a very happy wife. A very worthy investment!
- Lee, White Horse Cleaning Services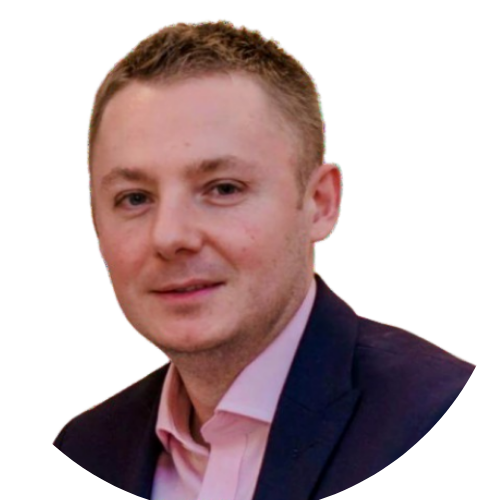 Jamie helped me transform the way I develop performance across my business. His approach enabled me to build a values-driven culture and create a business where our employees are appreciated. Jamie has helped me take my business to the next level. I can say without hesitation that he is one of the most valuable resources for my business and me personally.
- Paul, Magic Broom Cleaning Services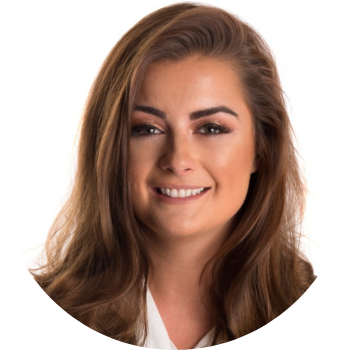 Jamie has absolutely blown me away from the first conversation we've had.
If there are any cleaning companies out there that are looking for a reliable mentor/coach do not hesitate to have a chat with him!
Every successful person has a coach or mentor behind them egging them on!
- Francesca, Brownless Cleaning Specialists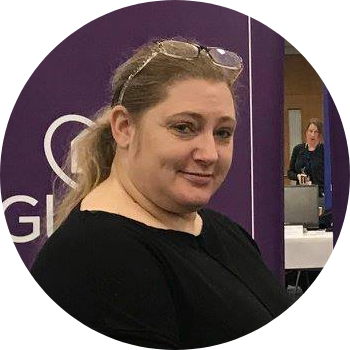 Jamie is my coach and mentor as I take my cleaning business to the next level. 
I'm now more confident, methodical and organised. My outlook is more positive and my ambition is higher but more structured and seems more achievable.
His advice and experience is priceless!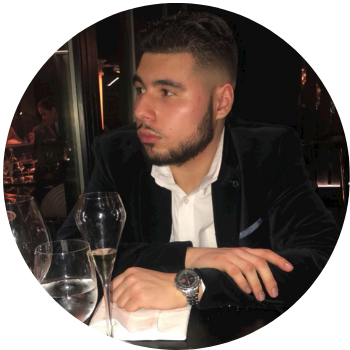 I have been using Jamie as a business coach and mentor, and I have been so happy with his dedication, ideas and advice. 
I have learnt so much with his understanding of the cleaning industry. He wants you to win and get the results you want, and I would very much recommend working with Jamie; you will not be disappointed. 
- Luis, L&M Property & Cleaning Services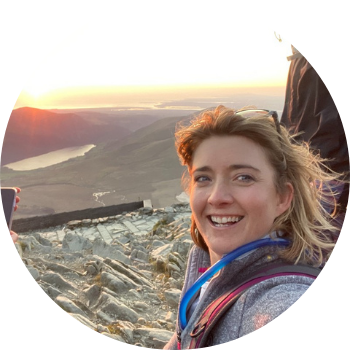 I am positive that it was Jamie that has got me through the tough time of COVID-19. 
For those needing to take a step out of their comfort zone to those that just need someone to listen so they can dissect their thoughts, I definitely recommend a coach in Jamie.
- Lucy, Plain Jane's & Plain Jim's
Let's Achieve Your Dreams Of Growing Your Cleaning Business Today, Together
A Monthly Service To Help You Excel
If you're new to Clean Up Academy, we're not asking you to believe us.
We're asking you to judge for yourself…
When you join the membership, you get a full 7-day guarantee to deep dive into what we offer, try the Clean Up Academy membership method for yourself, and start seeing results.
If it's not for you, let us know in your first 7 days, full refund, no questions asked
That's it. You can start feeling supported and assiste within minutes!